After graduating from the Fotovakschool in Apeldoorn (The Netherlands) in 2004,
I have been working as a photographer.
Since then I have specialized in
portrait photography.
I work for a wide variety of clients throughout The Netherlands and Europe.
Amongst my clients are magazines, publishers, advertisement agencies,businesses,(local) authorities and artists.
"I work from the client's goal. Together, we look at the starting point, which I then translate into images.
We discuss everything in advance, and I deliver a product that corresponds with the goals the client wants to achieve"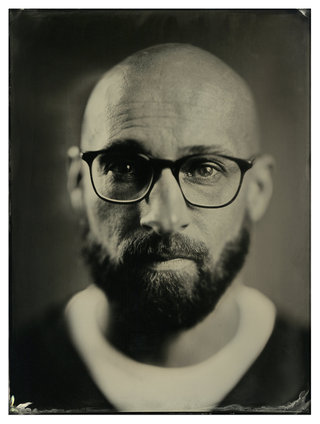 Photo: Went & Navarro